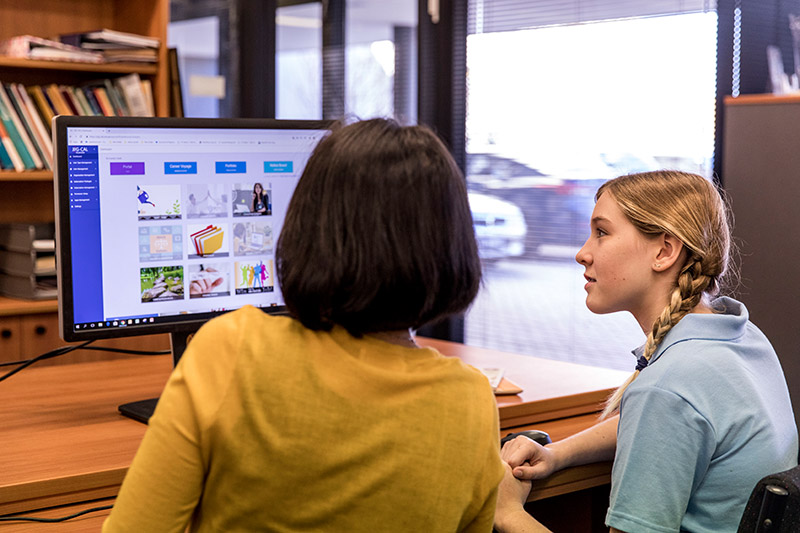 Success comes from doing the things we love.
We believe in helping every student achieve their pathway to success.
Internationally recognised and utilising cutting-edge research, JIIG-CAL Australia's CAREER ePORTAL software provides career advisers and career seekers with the latest, customisable resources and tools, all available in one portal.
With a continual focus on delivering reliable and high quality career resources, our CAREER ePORTAL has been specifically designed with an intuitive dashboard and offers easy-to-use, time saving career tools, including Career Voyage, career portfolio, resume builder and more.
Effective career planning can help career seekers discover their passion and achieve their desired outcomes. Our CAREER ePORTAL provides the opportunity to systematically explore and develop relevant and realistic career plans to help plan for the future of work.
Key Features
Store all career documents in one, secure place

Continually optimise or make changes to your career plan, as provides the option to save, and log in and out as required

Career advisers have the ability to facilitate individual progress, manage records, customise the software, including adding branding and sending client/student message communications.
Why Career ePortal?
Internationally recognised, well researched and continuously updated

Successfully used by over 500,000 career seekers to date

Suitable for all ability levels and has been developed for ease of use for both career advisers and career seekers

Time saving.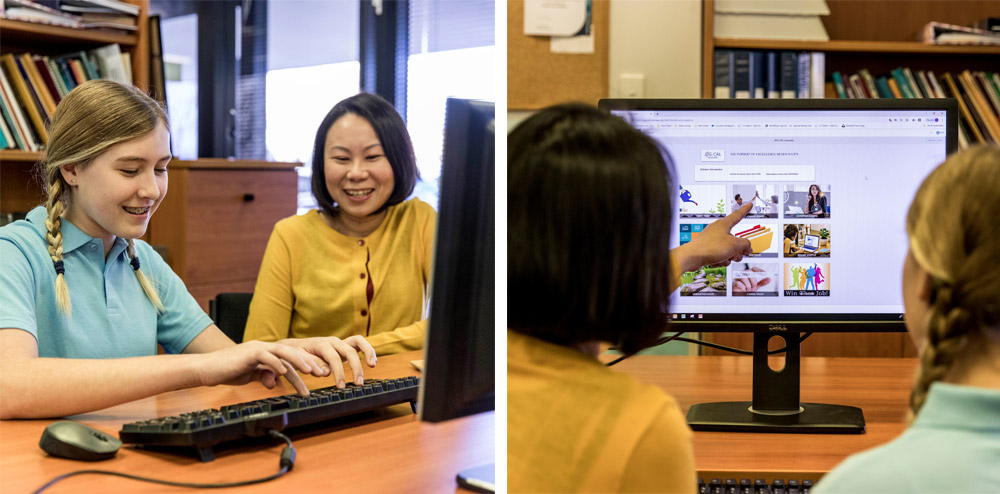 Students who have clear career goals:
Achieve better outcomes

Contribute to lower attrition rates

Live more healthy and fulfilling lives

And overall, are more likely to complete high-school, pursue further study and achieve a successful career.
Start Here – Provides an overview of the ePortal and how to get the best out of it.
Career Voyage – Tried and tested career planning software, stepping users through five easy stages to develop suitable & realistic career plans. Helpful reports are automatically saved to personal career Portfolios.
Career Portfolio – Option to store career documents in one place, and access the secure, private career storage area at any time.
Career Messaging – Allows students to send and receive career related notices to and from their career adviser.
Values Clarification – Provides users with the tools to explore and clarify their values to help seek satisfying career opportunities.
Resume Builder – Hints, tips, examples and templates to help users build their own resume.
Course Finder – Once a career direction has been identified, users can search for related courses. (*With kind permission of the Good Education Group.)

Useful Resources & Links – Provides access to other helpful third-party career resources outside the Career ePortal.
Request a demo
Contact us