Career Compass for students 10-14 years is a fun, easy and intelligent way to explore suitable career pathways, make realistic plans and discover jobs of greatest interest.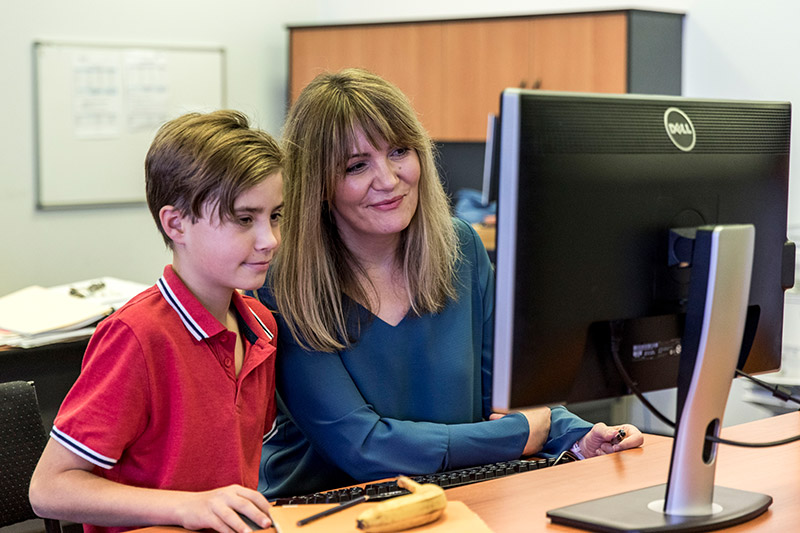 Ideal for 10-14
year old students
Introductory Career Development
Guided exploration of suitable jobs
Student can read about jobs which capture their attention
Support wise subject choices

Generates an abundance of job suggestions

Suitable for both individuals and schools
When is the best time to start with career development?
It's never too soon to nourish children with career ideas.